21 Favorite Beauty Products From 2021
Dieser Artikel umfasst: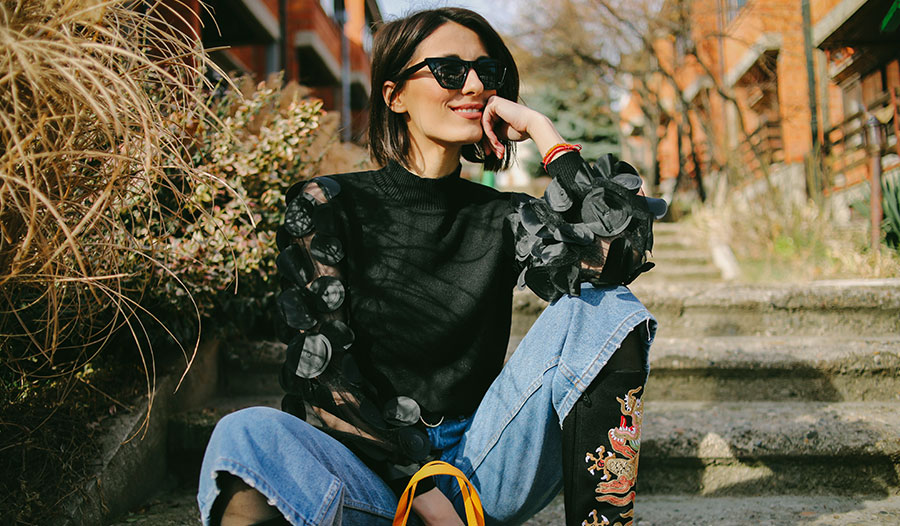 I try a lot of beauty and wellness products, and I'm always looking for the ones that are going to make me look and feel my best—hopefully at an affordable price point. Out of all the items I tested out in 2021, these are the 21 that are now in permanent rotation.
1. Missha Perfect Cover B.B. Cream SPF 42 PA+++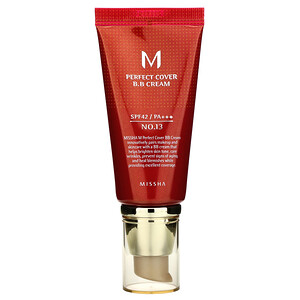 One of my favorite recent discoveries is a BB cream. The Missha Perfect Cover B.B. Cream contains SPF 42 which protects your face from harmful UVA/UVB rays. Since I live in Florida, I am always looking for foundations or BB creams with SPF.
Honestly, this BB cream does not even compare to the ones that I've purchased in the past from my local drugstore. Missha Perfect Cover B.B. Cream in the lightest shade, No. 13 Bright Beige, matches my porcelain skin tone absolutely spot on. At first, I didn't know whether to go with No. 13 Bright Beige or No. 21 Light Beige. Thankfully, I chose the best color for my fair skin tone.
This B.B. cream applies very easily with a foundation brush. Once applied to the skin, it leaves a beautiful full-coverage finish that completely smoothes out my skin tone. I'll definitely be wearing this beautiful and creamy product for years to come.
2. Mediheal Soothing Bubble Tox Serum Beauty Mask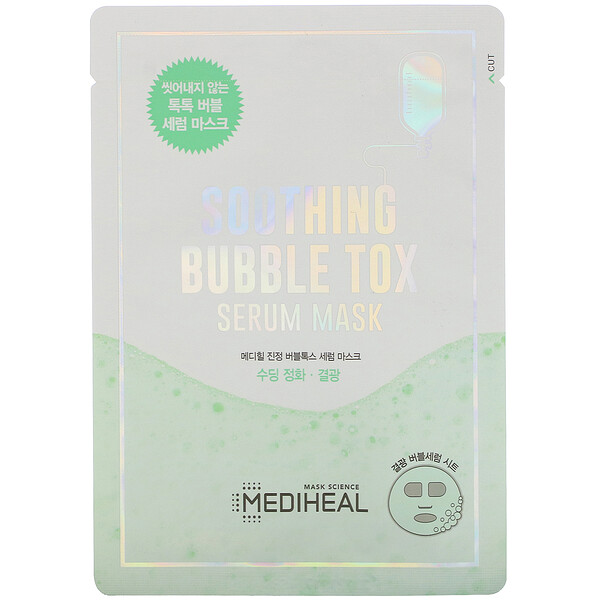 Looking to have a fun experience with a face mask? Try a Mediheal Soothing Bubble Tox Serum Beauty Mask. Every week I treat my skin to one of these sheet masks.
After cleansing the skin with a gel cleanser, I pull out one of these bubble sheet masks. The serum inside this mask includes potent hyaluronic acid for optimal hydration. The masks are easy to apply to the face. Typically, I'll apply a bubble sheet mask to my face and relax on the couch at night.
3. Purito Plainet Squalane Oil 100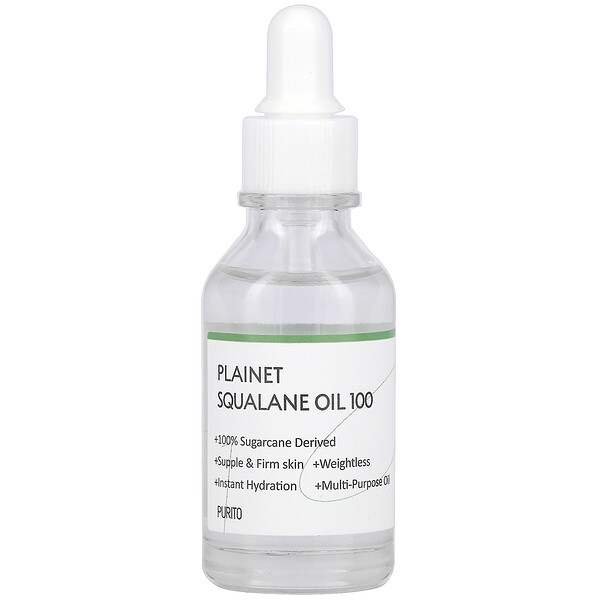 Squalane has anti-aging and anti-inflammatory properties that are excellent for any skin type. As I start to near the end of my 20s, I am paying close attention to the skincare products in my routine to prevent premature aging.
Over the past few months, I've depended on the Purito Plainet Squalane Oil for its anti-aging formula. Squalane comes from sugarcane that hydrates and replenishes dry skin. During the colder months, I suggest switching your serums over to hydrating oils like this one.
4. Andalou Naturals Glycolic Beauty Mask Pumpkin Honey Brightening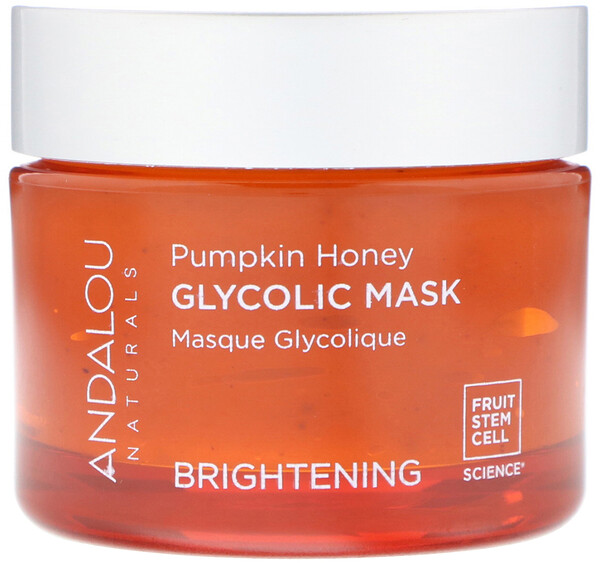 Personally, I really enjoy the smell of pumpkin. When fall rolls around, I tend to mix up my beauty routine and include some pumpkin-scented products. One product in particular that I enjoy using at night is the Andalou Naturals Glycolic Beauty Mask with Pumpkin and Honey.
Pumpkin has brightening properties to it while honey offers hydration. During the week, I'll cleanse my skin and apply a few layers of this Glycolic Beauty Mask to my clean skin. The mask itself contains so many potent ingredients to gently exfoliate and resurface the skin.
5. Revlon Jade Stone Facial Roller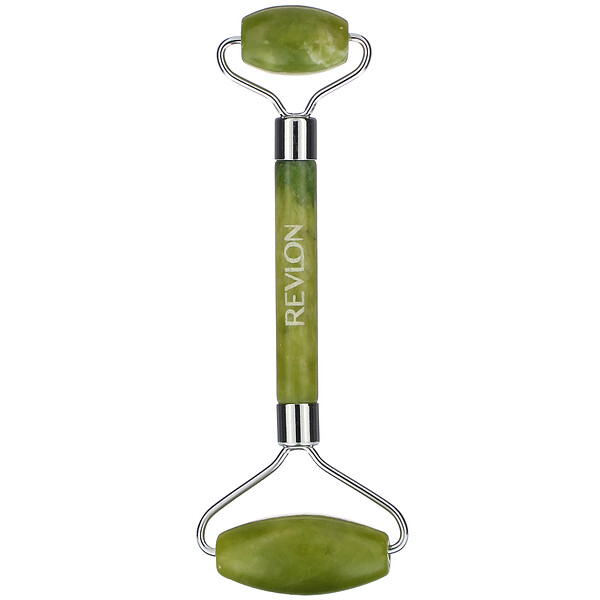 At night, I've been using my Revlon Jade Stone Facial Roller to depuff my face. Jade rollers eliminate inflammation and puffiness with just a few strokes.
After cleansing the skin, I apply face oil or serum and use the jade roller to push the product deeper into my pores. My facial roller stays in the fridge when I'm not using it because I love it when the cold jade rolls along my jawline.
6. Laneige Lip Sleeping Mask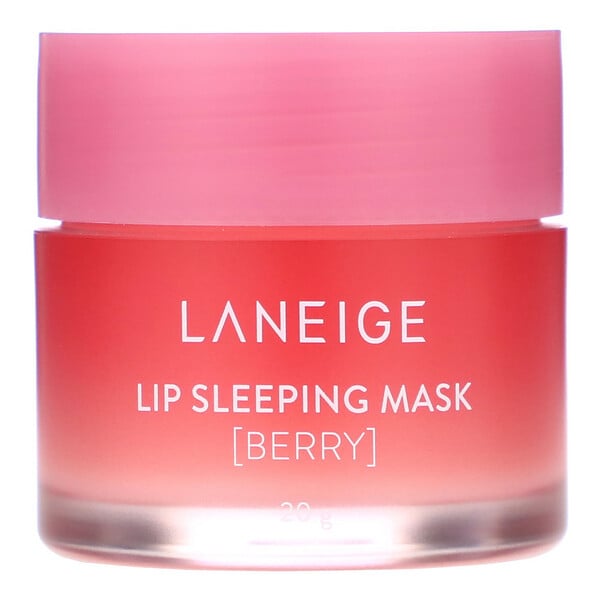 For dry lips, the only brand I swear by is Laneige. The Laneige Lip Sleeping Mask should be applied at night. As you sleep, your lips are treated to the Laneige Moisture Wrap™ Technology that gently melts dead skin cells overnight.
Available in three signature scents, the berry scent is my personal favorite. Whenever I run low on the Laneige Lip Sleeping Mask I try to order a new one as soon as possible so I'm never without it!
7. Real Techniques Everyday Essentials Brush Set
Real Techniques makes the best makeup brushes for an affordable price. The Everyday Essentials kit features blush, foundation, eyeshadow, concealer, and highlighter brushes. All of these brushes are key for creating the ideal everyday look. One of my favorite brushes from the Real Techniques line is the foundation brush with the soft bristles. Every brush in the everyday essentials is easy to wash, too.
8. Airspun Loose Face Powder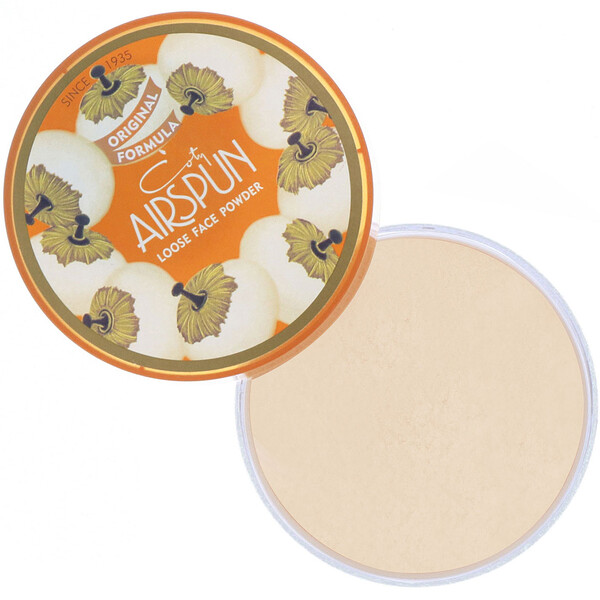 On days when I wear liquid foundation, I like to set it into place with a translucent powder. Airspun created a loose face powder that sets my foundation into place for the entire day.
Even though I have extremely fair skin, the Airspun Loose Face Powder in the translucent shade doesn't make my foundation oxidize or change color.
9. Nature's Bounty Hair, Skin & Nails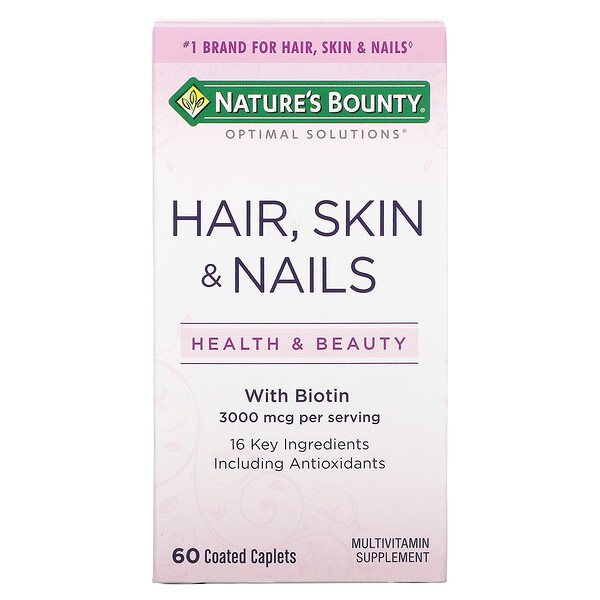 To help my hair and nails grow, I've been taking Nature's Bounty Hair, Skin & Nails caplets every morning. This supplement contains antioxidants, biotin, and other nutrients to aid in hair growth and stronger nails.
Though I haven't been taking them that long, I have already witnessed results. My hair is much longer, and my nails are also firmer and stronger than ever before.
10. Om Mushrooms Immune+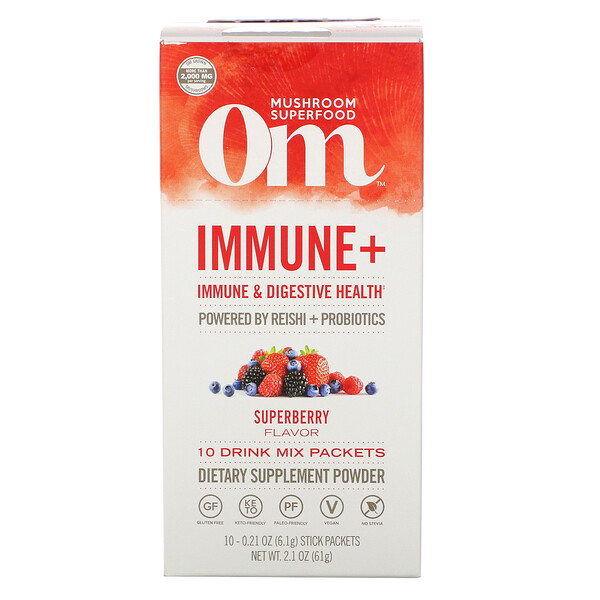 To keep my body functioning optimally I depend on immunity supplements. Over the years, I've realized the importance of taking superfoods on a regular basis. Om Mushrooms Immune+ comes in tasty packets filled with immune-boosting mushrooms and probiotics.
11. Love Beauty and Planet Majestic Moisture Body Wash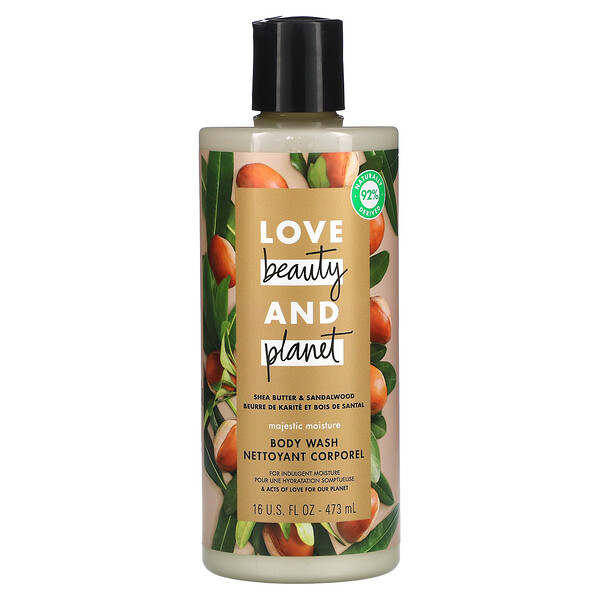 One of my favorite brands is Love Beauty and Planet for their body washes and lotions. The Love Beauty and Planet Moisture Body Wash in the sandalwood scent smells like coconut with a rich, woody aroma.
12. Alba Botanica Acne Dote Invisible Treatment Gel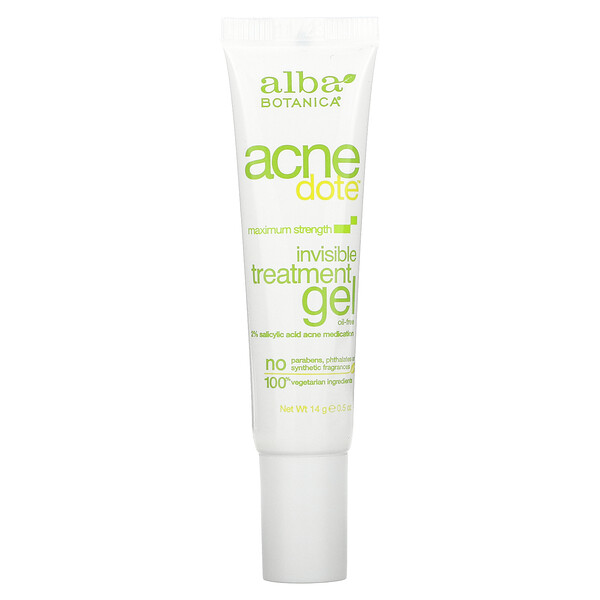 The Alba Botanica Acne Dote Invisible Treatment Gel works super well and diminishes the size of pimples overnight. The natural ingredients found inside this tube of treatment gel are powerful enough to reduce inflammation to treat active breakouts. This gel is always in my bathroom in case of a breakout emergency.
13. Idealove Eye Admire Gold Hydrogel Eye Patches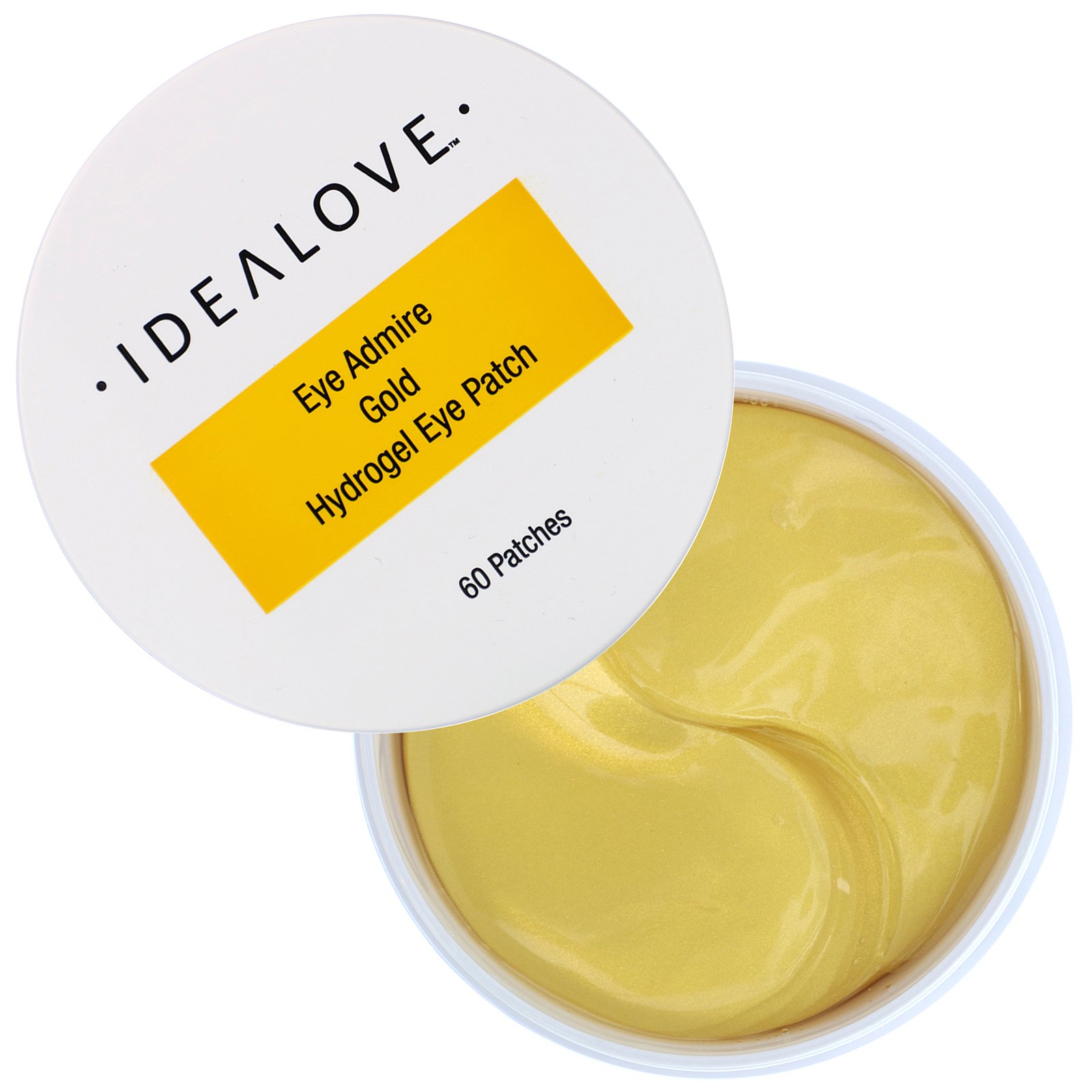 Any good spa night at home includes hydrating eye patches. The Idealove Eye Admire Gold Hydrogel Eye Patches promote blood circulation, and they contain three types of hyaluronic acid plus collagen which I use to rejuvenate tired and puffy eyes.
14. Schmidt's Natural Deodorant Sensitive Skin Formula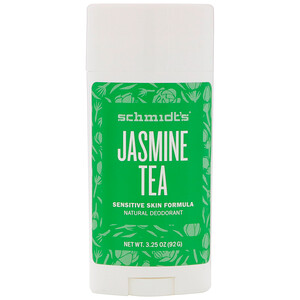 As someone who only wears natural deodorant, I have switched between a few different brands to see which ones work best. Schmidt's Natural Deodorant Sensitive Skin Formula definitely tops the list as one of my go-to deodorants. The scent I prefer to wear is Jasmine Tea for its light and earthy aroma.
15. The Seaweed Bath Co. Hydrating Balancing Shampoo Eucalyptus and Peppermint
In my travel toiletry case, I always keep shampoo and conditioner minis from The Seaweed Bath Co. safely tucked inside. Whenever I am on the go, I use the Hydrating Balancing Shampoo and Conditioner from The Seaweed Bath Co. for its hydrating combination of argan oil, aloe, and nutrient-rich seaweed.
16. Weleda Skin Food Original Ultra-Rich Cream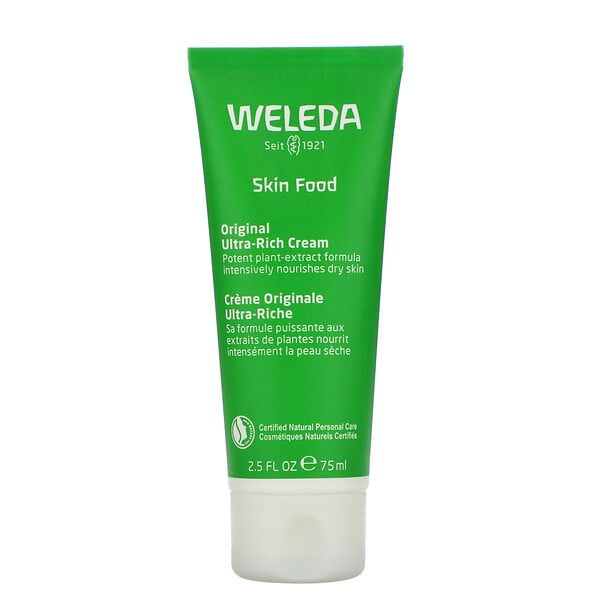 During the colder months, my skin experiences a lot of extra dryness. Even my usual moisturizers won't do the trick. Thankfully, this year I discovered Weleda Skin Food Ultra-Rich Cream.
After cleansing my skin, I'll apply a generous amount of this cream all over my face and body. The thick cream helps with dryness on my legs and feet, too. During the winter season, I use Weleda Ultra-Rich Cream morning and night. The hydrating cream helps the rest of my makeup apply better in the morning.
17. Garnier Micellar Cleansing Water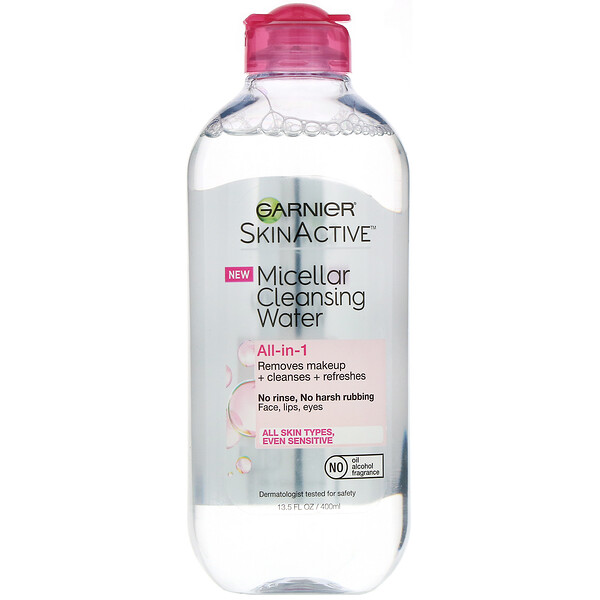 Tough eyeshadow and mascara are no match for Garnier Micellar Cleansing Water. On days when I wear a lot of makeup, I depend on micellar water to gently break down my makeup. Using a cotton pad, I douse the cleansing water with it and rub the liquid all across my face. Micellar water truly helps remove all the makeup and impurities from my skin.
18. Wet n Wild MegaLast Liquid Catsuit Matte Lipstick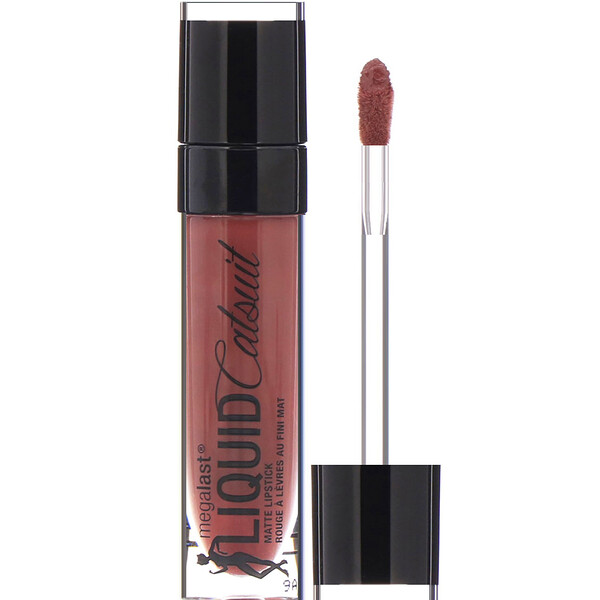 As a blogger who writes about affordable products, I've used my share of drugstore brand makeup. Wet n Wild has continued to improve its makeup over the years while still maintaining an accessible price point. Even as a teenager, I bought tons of makeup from Wet n Wild for its affordability. The MegaLast Liquid Catsuit Matte Lipstick won't budge once applied, and it beats out even the more high-end lipsticks I've tried.
19. Physicians Formula Butter Bronzer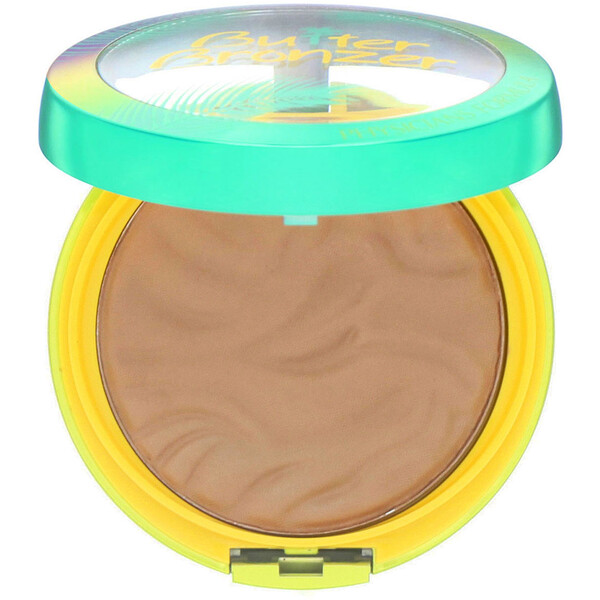 With fair skin, I need to be careful when choosing bronzers. Some bronzer powders leave an orange tint to my skin, but not Physicians Formula Butter Bronzer. This bronzer never makes my skin look muddy and gives me a radiant, sun-kissed glow.
20. E.L.F. Hydrating Camo Concealer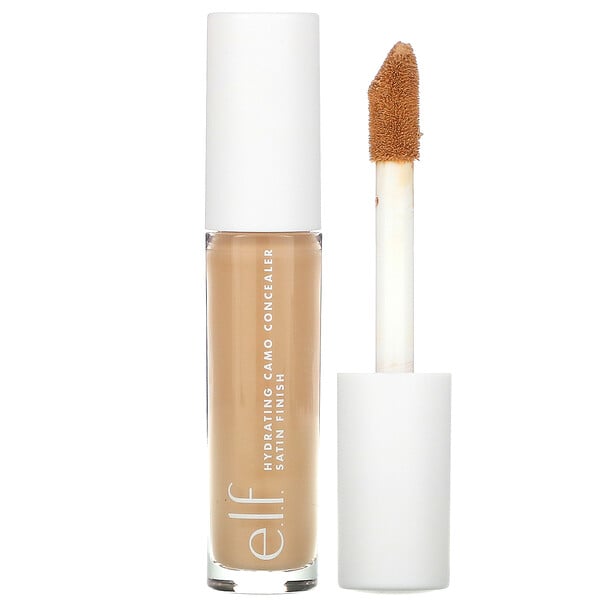 Looking for a great concealer? Don't miss this high coverage Hydrating Camo Concealer from the drugstore brand, E.L.F.—it definitely lives up to the hype! For just $6, this concealer from E.L.F. covers up blemishes and dark circles beautifully. It's even a well-known dupe for a super high-end concealer.
21. Skinfood Egg White Pore Beauty Mask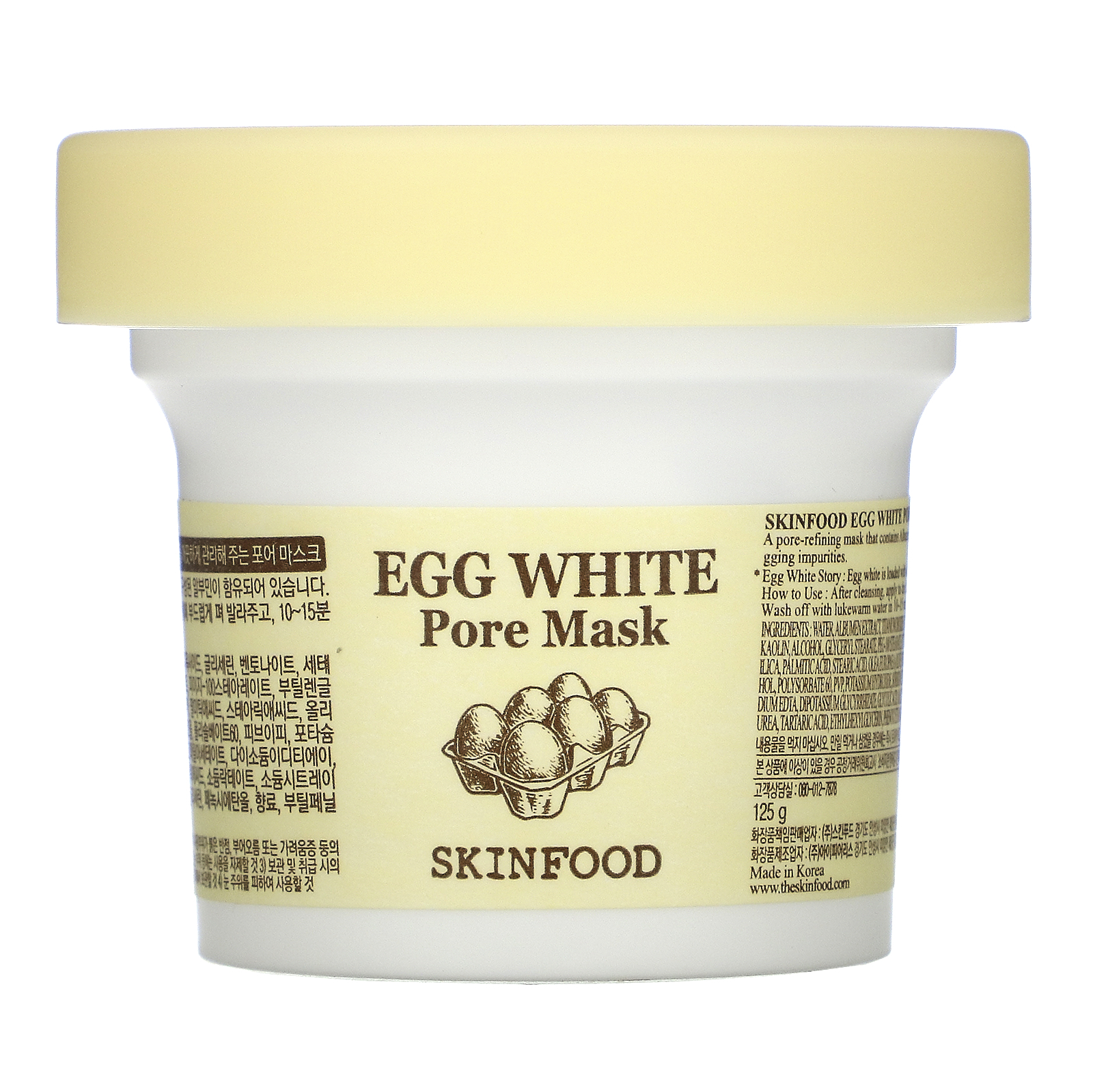 Egg whites help diminish the size of pores on the face, which is why I use the Skinfood Egg White Pore Beauty Mask as a weekly treatment. The egg whites and amino acids found within the masks draw out excess oils and purify pores.
2021 was an interesting year for beauty, but I'm glad that I was able to find these products and add them into my routine. Have you given any of these a try?